Makassar is the largest city in Eastern Indonesia. This city has a myriad of interesting tourist destinations. Some of Makassar tourism objects consist of Fort Rotterdam, Losari Beach, and others. Not only the city of Makassar, but the surrounding area is just as wonderful as Makassar if you want to explore tourist attractions in its surroundings too. Here are the six natural tourism spots you can visit while you are in Makassar.
Its name is similar to the Grand Canyon in the United States because these two rock cliffs look similar. A two-hour drive can reach this natural tourist destination from Makassar City. The access though — is a bit difficult, but this does not discourage tourists from seeing the tourist destinations they wanted to see by themselves. This tourist spot in Makassar known by local residents as "Benteng Murung". It has a charming view of rock cliffs and the clear Ule River.
Location: Libureng, Tanete Riaja, Barru Regency, South Sulawesi
Bantimurung-Bulusaraung National Park
This national park, better known as Babul National Park, is located on ​​43 hectares with a wealth of nature and fauna. Here you can find attractions such as Rammang-Rammang, where there are Dream Caves, Batu Caves, and limestone forests, the kingdom of butterflies — where you can get to see many butterflies, Bantimurung Waterfall, and Mount Bulusaraung.
Location: Maros Regency and Pangkajene Islands Regency
When in Makassar, schedule a visit to Leang-Leang. This place is a landscape reminiscent of a desert island in the movie Jurassic Park. Leang-Leang is a prehistoric park in Maros. In this tourist destination in Makassar, you can see firsthand the relics of ancient humans who inhabited the cave in 5,000 BC. Here you can find artifacts and wall paintings in Pettae Caves in the form of paintings of hog deer jumping with arrows in the chest and images of ancient human palms.
Location: Bantimurung District, Maros Regency, South Sulawesi
Lappa Laona is one of the favorite tourist attractions in Makassar. Even though you have to travel for 3 hours, this place is always crowded with visitors— as signs to be a visit-worthy destination. Lappa Laona offers a beautiful view with small triangular houses as if you are abroad. This tourist place area provides mountain bike park facilities and a flying fox ride. Don't forget to take as many selfies as you can because there are many photo spots, such as in the middle of meadow, on the edge of a cliff, and a gazebo.
Location: Harapan, Tanete Riaja, Barru Regency, South Sulawesi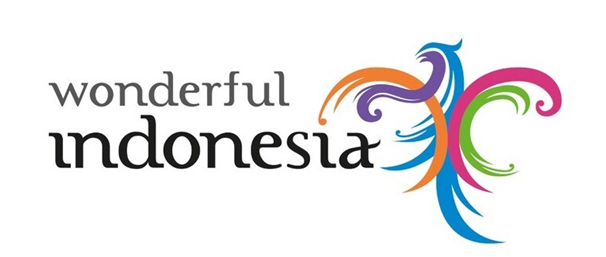 In the Bulukumba area, there is a beautiful beach called Apparalang Beach. By four-hour driving you can already reach this tourist spot from Makassar City. Even though it is quite far, all of that will pay off when you see the beautiful beach behind the cliff. If you want to enjoy the view of the blue sea in peace, you can sit on a wooden platform that juts out into the sea. This beach is quite safe, so you can swim or snorkel.
Location: Ara Village, Bontobahari District, Bulukumba Regency, South Sulawesi.
Akkarena Beach is a suitable place to enjoy the sunset. This beach, famous for its black sand, has a pavilion as a unique spot to enjoy the sunset and a "love pier", often used as a photo spot. In addition to seeing the sunset, here are also available for rental of float tires and outbound facilities such as airsoft guns. After a day of activities at the beach, enjoy a meal at a cafe near the beach that features live music on weekends. The famous foods here are banana epe snacks and cassava soup.
Location: Jalan Tanjung Bunga, Makassar City, South Sulawesi
Vacation is more than just the scenery, it's about making long-lasting memories. Discover more adventures in Makassar by visiting Wonderful Indonesia.