Your house will always feel like a home, as long as you keep it looking fresh. What makes your home such a special place is the fact that it can have its look changed as often as you like. Also, you can get to pick the style that you decorate it in and the professionals to do it. Sometimes, your house stops looking the way you like it. That is the point when you need to start thinking about having it refreshed.
And the best way to refresh its look is by changing or fixing the color of its walls. There are multiple benefits that such an action can provide you with, but it is very important to know how to do it right. Learn which are the most important 5 benefits of painting your house walls and where you can find the best painting services.
5 benefits of painting services 
There are multiple ways in which painting your house's walls can help you. It is always aesthetically pleasing to see a freshly painted house, especially if it is yours. But there are also many practical and functional benefits of applying fresh paint to your house's walls. Here are the five most important reasons to contract painting services:
Protection for interior surfaces

– the surfaces will resist wear and tear better. Also, the walls will be protected against stains and mildew if you apply fresh paint. This is, actually, one of the cheapest ways to protect your walls against mold too. 
Protection for exterior surfaces

–  paint will also protect the exterior of your house. Paint is very effective when it comes to protecting surfaces against the humidity caused by rain and snow.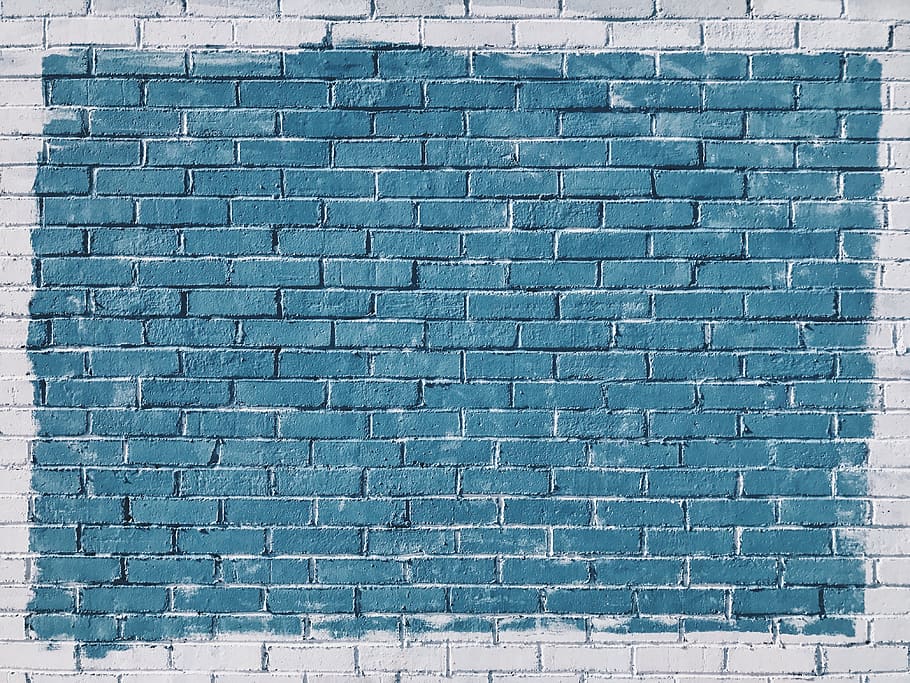 Painting makes your house more valuable

– especially if you are looking to sell your house, applying fresh paint will automatically make it look better and newer. That will allow you to ask for a bigger price for any buyer. If you choose the painting services wisely, both the interior and the exterior of your house will look impeccable in no time!

Painting makes your house look cleaner

– both interior and exterior walls can get covered in stains after a while. Especially walls in your kitchen are at risk, as they are constantly exposed to oil stains. Also, children can be an important source of dirt, as they have the tendency to place their hands on walls. But there is nothing that good paint cannot fix. Once it is applied properly, paint can make your home look as fresh and clean as ever!
Better air quality

– if you decide to use professional painting services, you have the guarantee that the paint that is going to be used is low or even zero-VOC (Volatile Organic Compounds). That will improve the quality of indoor hair and will also reduce fumes and odors. 
If you live in the Greater Fredericksburg Area VA, the best way to get your house fixed is to ask HBSOnTime.com for their professional painting services. Get ready to have your house look as good as ever!