Want to enjoy the natural beauty that promotes privacy? You can choose Lombok as a tourist destination to be able to get these privileges. Lombok is a natural tourism paradise for anyone, both local and global tourists. You will get an unforgettable holiday experience if you set Lombok on the priority list of tourist destinations. Want to know what you can do in Lombok? Check out the information below.
Visiting the Gili Islands is an interesting thing to do in Lombok. Both Gili Trawangan, Gili Air, and Gili Meno are located close to each other. Offering two very different parts of Lombok's life, in the late afternoon Gili Trawangan, the largest of the three islands, becomes a serene beach escape. But as the sun goes down, the beach bar is just down the road, providing live music as well as a dance floor. On the other hand, Gili Air includes some very famous diving areas. And on Gili Meno you can watch turtles running towards the sea.
Relax at Kuta Beach Lombok
Watching the sunset over Kuta is a relaxing thing to do in Lombok. Lombok's Kuta Beach is less busy than the one in Kuta Bali. Kuta Lombok is a smaller and more relaxed variation of Bali. The main attraction is the sunset, which brightens the sea and sky in orange, red, and gold. In the middle of all the landscapes. Here, parasailing and banana boating are also offered.
Sunbathing at Tangsi Beach
Lombok Beach is revered for its fine sand and a delightful-looking desert island, and there are plenty of other crowd-free options. However, the top beach recommendation is Tangsi Beach, one of only two pink beaches in Indonesia. Here you can enjoy sunbathing around the colored sand before diving under the reef.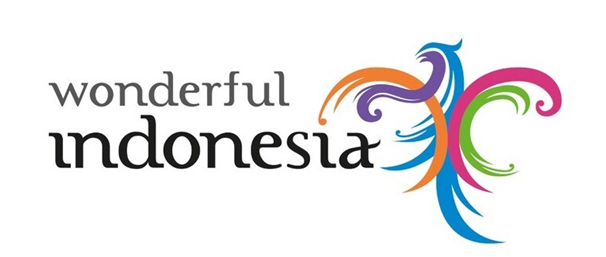 Rinjani is not only the second largest hill in Indonesia but also an active volcano. It is towering on the island with an area of ​​3,726 meters. Inside there is a crescent-shaped crater lake named Segara Anak. But if you don't like the long hikes here, there is always Mount Pergasingan which overlooks Rinjani.
Visiting Sasak Traditional Village
The indigenous Sasak people of Lombok (up to 85% of the population) are renowned in Indonesia for their skill in weaving, a place to be found close by towns Tetebatu and Sade. At Sade, just 10 kilometers from Kuta's main surf beach, volunteer guides usher visitors through a maze of narrow alleys that end between identifying hands and brick buildings while neighborhood women spin threads as they should for centuries.
Seeing Tiu Kelep and Benang Kelambu Waterfall
Inspired by the emerald green forests of northwest Lombok, Tiu Kelep is one of the many beautiful waterfalls on the island. An hour light soaks through the forest near Senaru village, the warm, clear waters plunge 45 meters into several pools ideal for cooling off. Although only halfway up the peak of Tiu Kelep, the waterfalls at Benang Kelambu are equally irresistible, with magnificent photo opportunities coming from behind the waterfall curtain.
Whether your trips take you to a long stroll on beaches, delicious cuisines, relaxing spas and resorts or urban attractions, extra research will give you the best experience for your visit. Get to know more about Lombok by visiting Wonderful Indonesia.